Laser Lipo – Fat Reduction
Laser Lipo – Fat Reduction

How Does Laser Lipo – Fat Reduction Work?
During laser liposuction, low levels of laser energy stimulate the fat cell membranes, changing their permeability. The cells lose their round shape, and intracellular fat is released. Then, the fatty triglycerides flow out of the disrupted cell membranes and into the interstitial space, where they gradually pass through the body's natural metabolic functions with no harmful physiological effects and are used as an energy source for the body. This process does not alter neighboring structures such as the skin, blood vessels, and peripheral nerves. It is not merely the liquefaction of fat but instead it is the instant breakdown of the fat cells, otherwise known as lipolysis.
Why Laser Lipo?
Immediate results
Completely safe
No starvation diets
Long-lasting, natural results
Pain-free
Laser liposuction is one of the best non-invasive procedure to effectively remove excess fat. It targets localized fat deposits and the results are visible immediately after the course of treatments is complete. Problem areas such as the thighs, abdomen, upper arms, or chin can be specifically targeted for fat removal. By positioning the laser pads on these areas, fat can selectively be broken down and eliminated. This is advantageous over diet and vigorous exercise, which over time help reduce overall body fat, but do not single out individual areas to be shaped.
During a treatment, up to 12 treatment pads containing the laser diodes are placed over the treatment area, secured in direct contact with the skin using elastic straps. Then, two more laser probes are positioned onto the region of the lymphatic nodes closest to the treatment zone. Once all of the pads are in place, the client can get comfortable and just enjoy the treatment. Once the treatment is over, a quick 25-30 minute session will augment the process and help to achieve the results you require.
Because laser lipo is totally non-invasive, there is no recovery period required. In fact, after laser lipo treatment, you are encouraged to do some sort of physical activity to help the drainage process; for example, go for a work out at the gym or a brisk walk.
Both male and female clients have found that those hard-to-reduce areas, such as love handles, tummy bulges, and saddlebags, can be reduced significantly with just a few treatments. Anyone who wants to improve problem areas such as thighs, hips, buttocks, abdomen, or upper arms is an ideal candidate for laser lipo, especially when combined with a healthy diet and exercise program.
Laser lipo is effective on many different body types. For optimum results, we recommend 9-session course, with 2 sessions every week over a period of 4 weeks. After the first full treatment program is complete, periodic maintenance treatments can be arranged depending on individual client needs.
A Typical Laser Lipo Treatment Session
Free initial consultation and medical questionnaire
We measure the areas where you want to lose inches
We attach the 12 laser paddles to you
We attach 2 small lymphatic gland probe lasers
Your laser lipo treatment begins
We measure the treated area to assess your inch loss
Laser treatment is repeated on another area if required
You go home and show off your new figure to everyone!
How Effective Is The Treatment?
The purpose of this procedure is to diminish or remove unwanted hair. The procedure will require more than one treatment (most people will need 6-12 sessions) which may produce permanent hair removal. The total number of treatments will vary between individuals. On occasion, there are patients who do not respond to treatments. After completing treatment, members may need to return one or two times a year for occasional touch-ups. Touch-ups are offered at a discounted rate for those who completed treatment at Wellness Center Beauty & Health.
The hair shaft will remain in the damaged follicle until the skin renews itself, so you may not notice the hair falling out immediately, and it may seem that the hair is still growing due to it being slowly pushed out. However, due to the weakened state of the follicle, the hair will eventually fall out, and can easily be pulled out with tweezers. Once you have started a course of treatments, you will need to continue to ensure a lack of regrowth, and after the initial course, you will need to go for 'top ups' every month or so, depending on individual needs.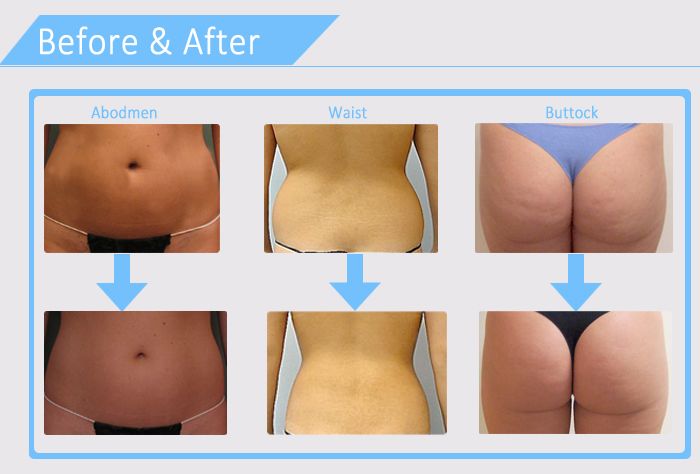 Schedule an appointment with us today to get started
Disclaimer: There is no guarantee of specific results and each person results may vary.