Top Rated Local® Skin Care
Welcome to Wellness Center Beauty and Health
Let our skincare experts bring you beauty
Top Rated Local® Skin Care
At the Wellness Center Beauty and Health, we are focused on providing the best skin care products and spa services with the highest levels of customer satisfaction. We will do everything we can to meet your expectations! With a variety of spa services to choose from, we're sure you'll be happy working with us. Look around our website, and if you have any comments or questions, please feel free to contact us. We hope to see you again! Check back later for new updates to our website. There's much more to come!
Current Promotions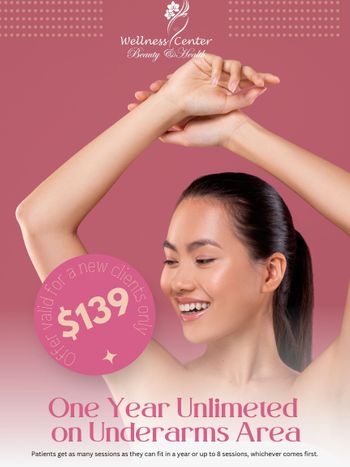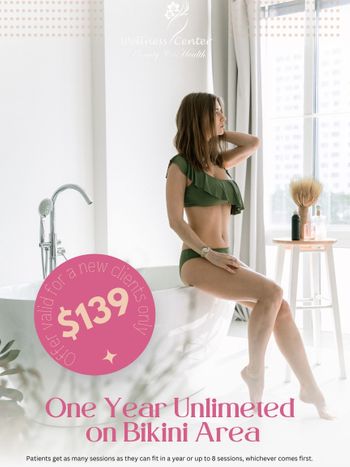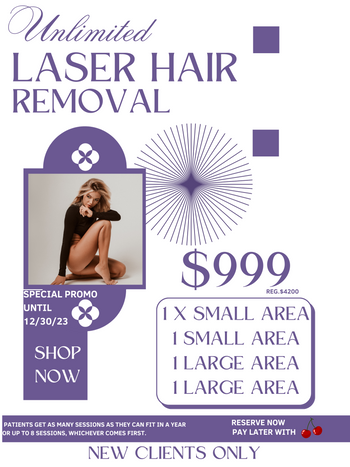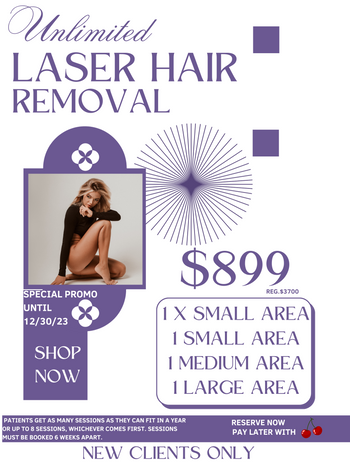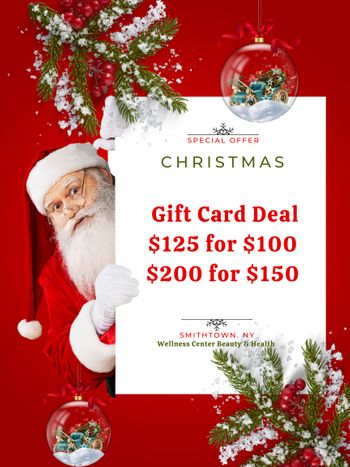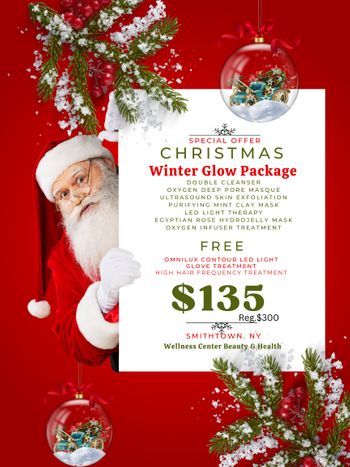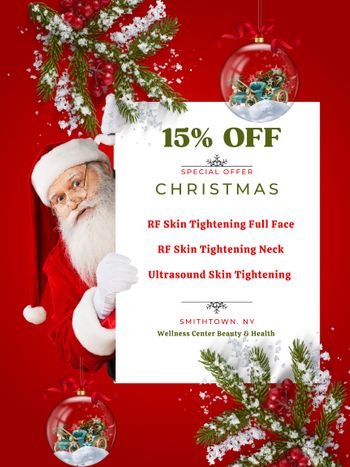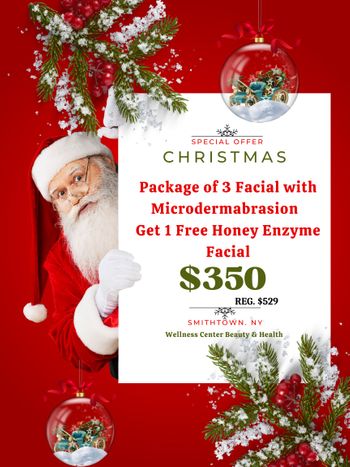 Knowledgeable And Sweet
I highly recommend this place. The owner and her employees are knowledgeable and sweet. The laser is not uncomfortable like another place I went to.
Margi S
Everyone is very friendly!
It was my first time coming here. The staff really made you feel comfortable. Everyone is very friendly! It was very relaxing. The office was very clean also. At the end of your service they also give you delicious tea. I would definitely recommend to a friend!
Kristen S.
Highly Recommend!!
I have been to several day spas before so I have something to compare. I highly recommend Wellness Spa. 5 star in my book HIGHLY RECOMMEND!!
Jak K.
Excellent Place
This is an excellent place for laser hair treatment! Great girls and great schedules available and pricing is very good! Highly recommend!
Paige N
Laser Treatments Are Amazing
I highly recommend this center The laser treatments are amazing.
Joanne C.
Amazing Service!
Amazing service! Was welcomed in so graciously and all steps were explained to me! Not to mention the tea they offer you before you leave is amazing. 10/10 recommend & will be returning!
-Elizabeth G
Schedule an appointment with Wellness Center Beauty & Health to get started