Male And Female Laser Hair Regrowth
Laser Hair Regrowth (LHT) is a non-surgical, scientific approach to the cosmetic treatment of hair loss, thinning hair, and scalp problems. LHT has been tested for effectiveness and safety for more than 30 years all around the world. Although we sell and offer cosmetic lasers, several medical devices have now cleared the FDA.
The therapeutic light-energy is absorbed by the cells and the process of cell repair begins. It stimulates the production of energy at the cellular level, therefore improving cell function. Low-level lasers are referred to as "cold" lasers because they do not release energy in the form of heat. The light wavelength emitted from a low-level laser will repair tissues that have impaired cellular metabolism by stimulating blood circulation, encouraging regeneration of normal healthy tissues. European studies have shown that LHT stops hair loss in 85% of cases and stimulates new hair growth in 55% of cases.
The LHT non-surgical cosmetic treatment utilizes this system which contains 160 therapeutic soft, low-light-level lasers. LHT delivers light energy directly from 160 laser diodes covering your head. LHT functions on the same scientific principle as that of photo-bio-stimulation: laser light stimulates cell metabolism and helps damaged cells to repair themselves. This breakthrough technology has recently been featured on national newscasts across the country. Physicians are praising this new technology as an effective treatment of hair loss when used in conjunction with proper scalp and hair hygiene products.
The Laser Hair Restoration system integrates 5 pieces of diode laser panels, with as many as 32 diode laser sources installed on each panel, to emit powerful LLL (low level laser) for hair loss therapy. What's more, the panels can be combined to different shapes for different hair loss applications.
Features:
Non-invasive laser hair restoration
Comfortable and effective
No side effects and safe for long-term therapy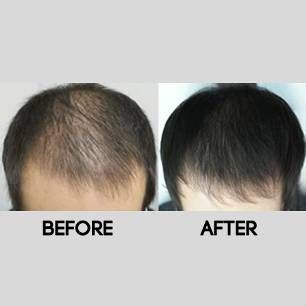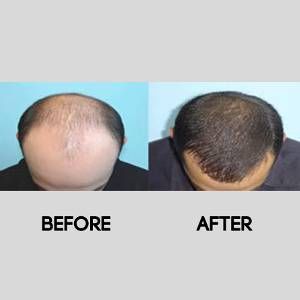 Schedule an appointment with us today to get started
Disclaimer: There is no guarantee of specific results and each person results may vary.